Hood and Kitchen Equipment Cleaning Serving Washington DC
CKC cleans your entire hood exhaust system from filters and duct to fan – not just what you can see.
Does your staff need help? Let CKC detail clean your ovens, grills, fryers, stainless steel equipment, walls, ceilings and floors!
Services
Since 1976, Commercial Kitchen Cleaners has been servicing the Washington DC and surrounding areas providing quality kitchen hood and equipment cleaning. We specialize in institutional, government, commercial and religious organization facilities.
Keeping your kitchen clean is one of the most important things you can do as a kitchen manager. It not only maintains the safety of the workspace and keeps your chef and staff happy but improves the quality of your food as well! Commercial Kitchen Cleaners has the experience and expertise to clean your entire hood exhaust system, and all your equipment, appliances and surfaces.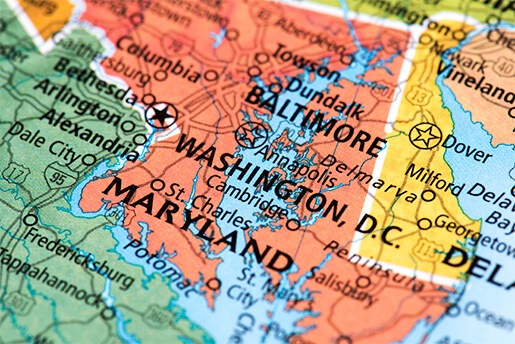 Serving Washington D.C. and Surrounding Areas
Virginia
Alexandria
Arlington
Manassas
Clifton
Fairfax
Maryland
Bethesda
Rockville
Silver Spring
Gaithersburg
Industries Served

Church

Kosher Cleaning

Embassies

Hotels

Schools & Universities

Government

Restaurants

Property Management

Hospitals and Health Care

Nursing Homes and Assisted Living

Convention Centers

Food Trucks